First Federal Community Foundation Welcomes New Executive Director
Jan Simon succeeds Karen McCormick, who is retiring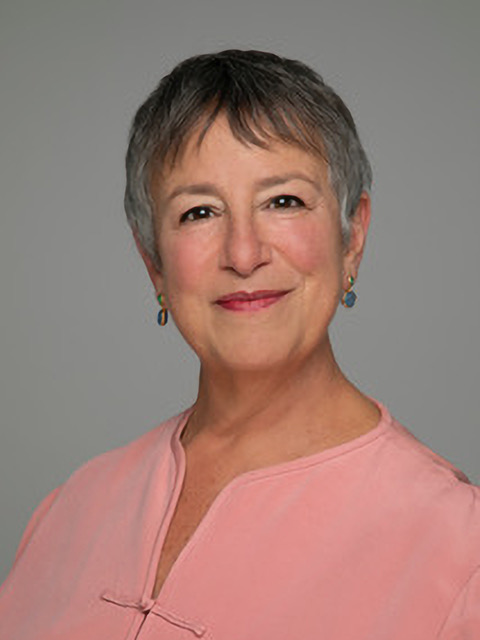 Port Angeles, WA, April 3, 2019– First Federal Community Foundation is pleased to announce that Jan Simon is joining the nonprofit organization as its new executive director. Simon succeeds Karen McCormick, who is retiring from the leadership role and will remain on the Foundation's board of directors.
Jan Simon brings more than 20 years of experience leading nonprofit organizations. In her more recent roles, Simon served over 15 years as President and CEO of the Washington Lodging Association, and most recently served as the executive director of Seattle's Center for Spiritual Living. She has been involved in civic and community organizations including Seattle Rotary and the Ballard Ecumenical Homeless Ministry.
"We are delighted to welcome Jan Simon to First Federal Community Foundation," said Foundation board chairman Norman Tonina. "She brings a wealth of experience, energy, and awareness of the challenges facing our communities and how we can create meaningful and lasting impacts through our foundation.  We believe the Foundation will benefit from her experience in managing financial sustainability, marketing and communications, community leadership, and her experience in fundraising from a grantee perspective.  The board would also like to thank Karen McCormick for her leadership as founding executive director of the Foundation; Karen's tenacious leadership not only launched the organization but led to $2.9 million in grants over the last 4 years, making a serious impact in the communities we serve."
"I am honored and delighted to join the First Federal Community Foundation as its executive director," said Simon.  "In its first four years alone, the Foundation has already made a significant difference in improving the quality of life in Whatcom, Kitsap, Jefferson and Clallam counties.  I look forward to working with the Board and other community leaders to continue build on and grow the Foundation's impact in delivering benefits to the community, facilitating economic development, and enhancing the availability of affordable housing."
Simon will join the Foundation in late April.
About the First Federal Community Foundation:  First Federal Community Foundation is a private 501(c)3 charitable corporation funded with a gift of cash and stock from First Northwest Bancorp, the parent company of First Federal Savings and Loan Association of Port Angeles. The Foundation provides funding for community support, affordable housing, economic development and community development in communities where First Federal operates a full-service branch.
About First Federal:  First Federal is a subsidiary of First Northwest Bancorp (FNWB). First Federal is a Washington-chartered, community-based savings bank headquartered in Port Angeles, WA. First Federal is currently serving Western Washington through 13 banking centers; located within Clallam, Jefferson, King, Kitsap and Whatcom counties. Member FDIC, Equal Housing Lender. www.ourfirstfed.com / (360)417.3204 / (800)800.1577
# # #
If you would like more information about this topic, please contact Karen McCormick at 360-417-3112 or email at karen.mccormick@firstfedcf.org.